The holidays are a hot bed of family drama for most people. Prepare your hearts with this engaging interview featuring NYT bestselling author Nedra Glover Tawwab. Nedra discusses the importance of setting boundaries in family relationships and how it can positively impact other areas of life. She shares the challenges of navigating relationships with parents, siblings, and children during the holiday season, providing advice on how to have difficult conversations and handle conflicts in a healthy way.
Stay up to date with all things On Leadership by following FranklinCovey on social media:
---
---
Most of the world still operates from an outdated style of leadership. This style focuses on control, competing, and self-interest.
With how quickly the world has changed, this calls for a new style of leadership—Trust & Inspire—where leaders build trust by modeling it. Their job is to go first.
Download these 7 Steps to Create an Environment of Trust on Your Team and share them with leaders in your organization to help cultivate Trust & Inspire leaders.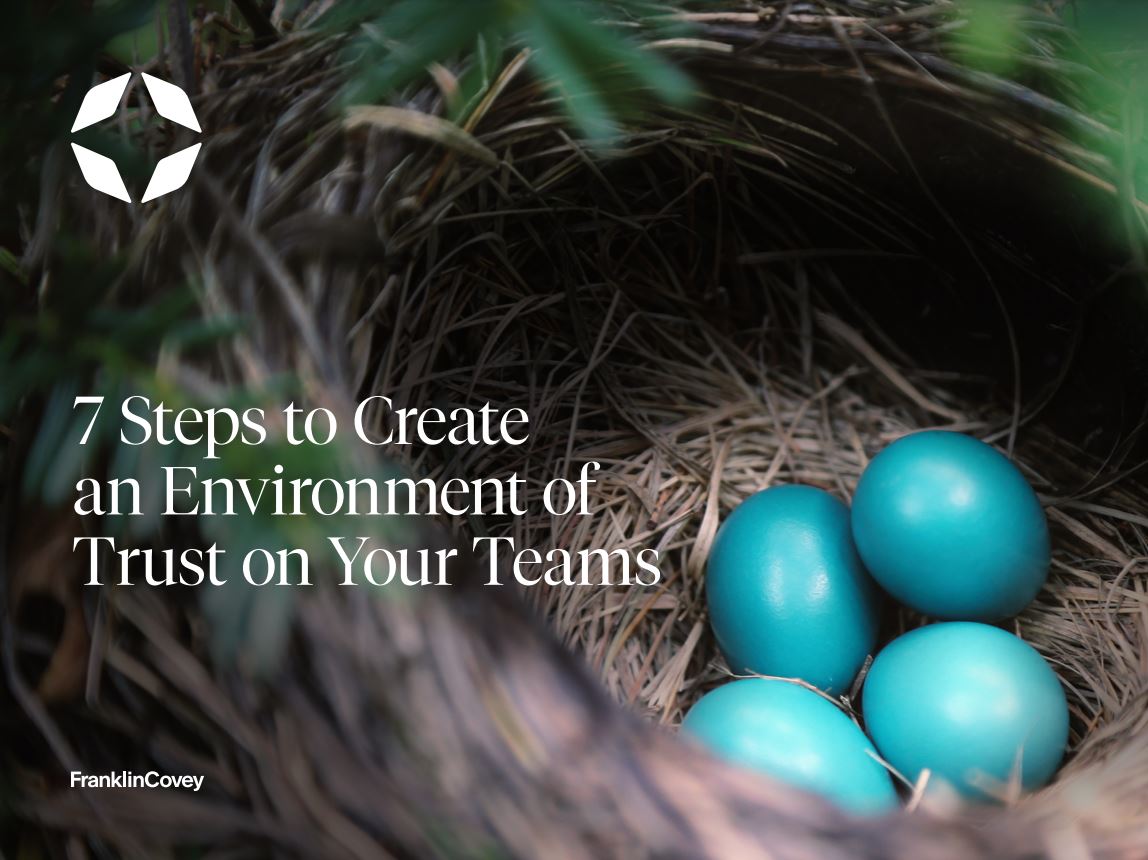 About the Author

More Content by Scott Miller